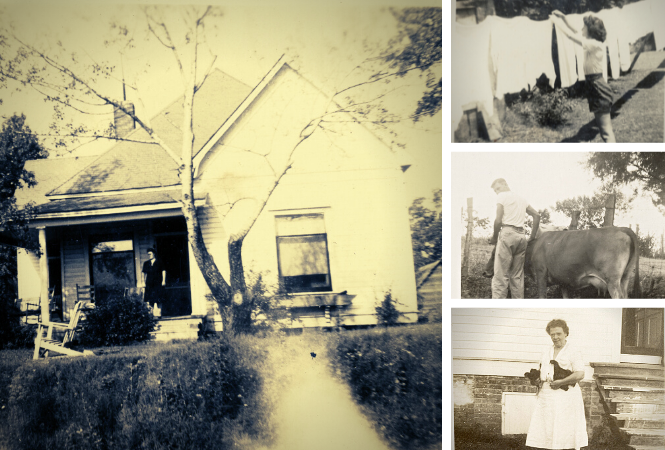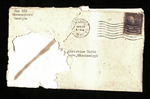 Letter from B to Christine Smith; January 29, 1940.
Envelope is damaged.
Description
From the Ellard-Murphree-Pilgreen-Smith Family Papers Collection. B discusses the weather and missing Christine. B also discusses their opinion of the film, The Private Lives of Elizabeth and Essex starring Bette Davis whenther or not they should take part in "Go Back To School Movement".
This paper has been withdrawn.