Featured Publications
Merge (Undergraduate Research)
Merge is a multidisciplinary undergraduate research publication housed in the Ina E. Gordy Honors College at Mississippi University for Women. The editorial staff is made up of members of the Honors College and encourages submissions from students across the university. Our purpose is to promote quality research from students of every academic discipline and level by giving them a platform for sharing their research.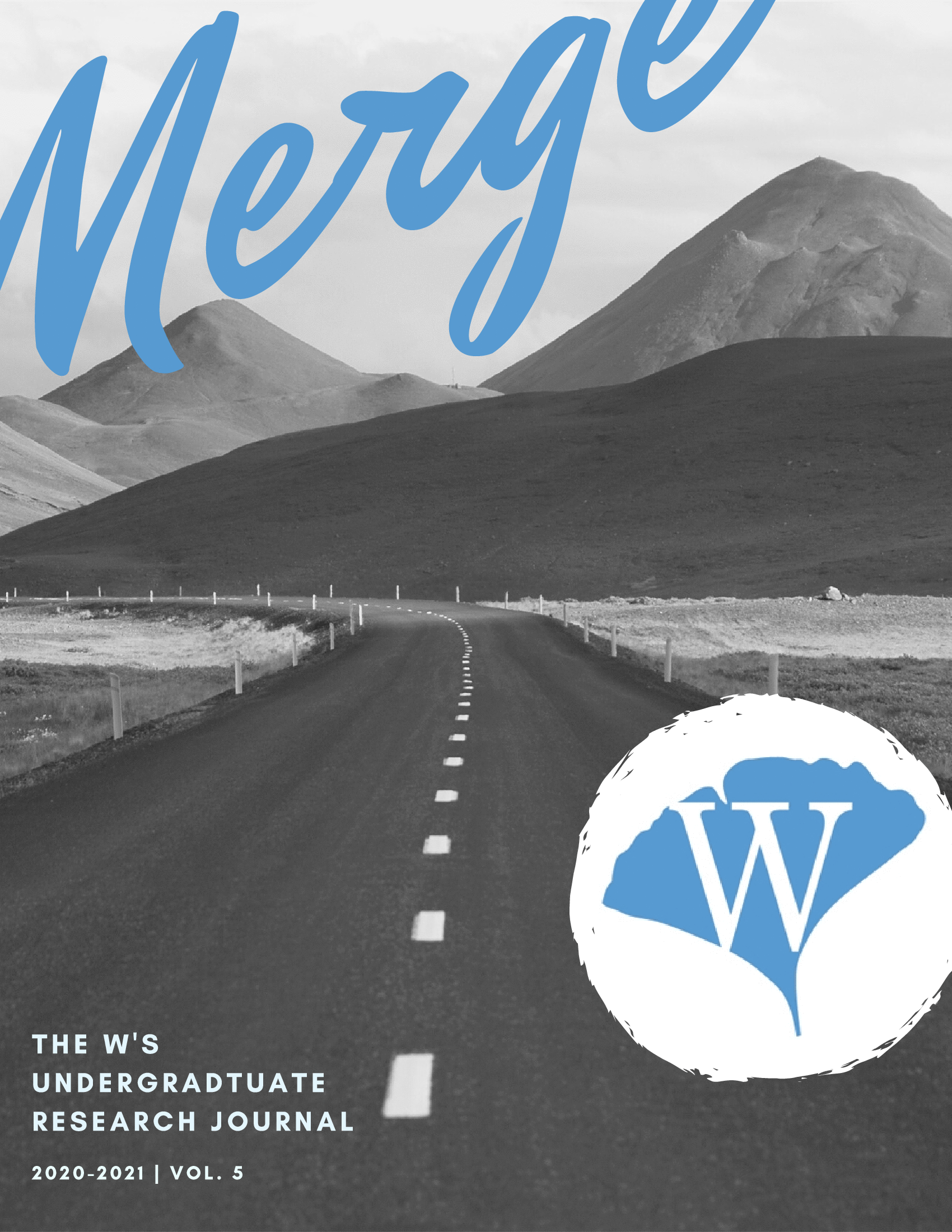 This annual conference organized by honors programs throughout Mississippi provides students the opportunity to share their research, hear about research conducted by their honors peers from around the state, network, and learn more about other Mississippi colleges and universities. Hosted by a different institution each year, the conference has been running since 2013.
The 2021 conference is virtual, featuring pre-recorded presentations by 32 students in the categories Humanities, Health Sciences, Social Sciences, and STEM. Throughout the day students can comment on each other's projects and are also engaging with conference judges in Q&A sessions.
The opening plenary features a roll call of participating schools. In the closing plenary prizes will be awarded for oral presentations and posters in the disciplinary categories for both two-year and four-year schools.